X
X
X
Pelosi Statement on Senate Vote to Block Witnesses and Documents
January 31, 2020
Press Release
Washington, D.C. — Speaker Nancy Pelosi released this statement after Senate Republicans voted against calling witnesses and compelling documents in the impeachment proceedings:
"The Senate Republicans' vote against calling witnesses and compelling documents
in the impeachment proceedings makes them accomplices to the President's cover-up. 
"The President

was impeached for abuse of power and obstruction of Congress.
He is impeached

forever.

There can be no acquittal without a trial. 
And there is no trial without witnesses, documents and evidence.
"It is a sad day for America to see Senator McConnell require
the Chief Justice of the United States to preside over a vote
which rejected our nation's judicial norms, precedents and institutions
to uphold the Constitution and the rule of law."
X
X
X
X
#887 +

18 DECEMBER 2019

+ 🇺🇸 +

U.S. House of Representatives VOTED to IMPEACH
– upholding the principles/vision of the United States of America's CONSTITUTION
X
X
X
X
X
X
X
X
X
X
X
Republican Senator Mitch McConnell
is NOT a 'Captain Winters' leader.

X
His oath,
as an elected representative,
was/ is to
*"got

your

six"*
to the Constitution,
to America's democracy,
and
to Americans.
X
X
X
Senator Mitch McConnell
rounds up the Republican sheep
PERFECTLY
for the malevolent narcissist
who currently sits in the WH
– the man who impulsively tweets; conducts kiss me grandiose myopic rallies;
spews hatred; demeans; bullies; gaslights;

never is responsible/accountable for his

OWN

words/actions;
blames others for his victim behaviors
and
blames others for the storms

he

creates:

note his
'throw another one under the bus'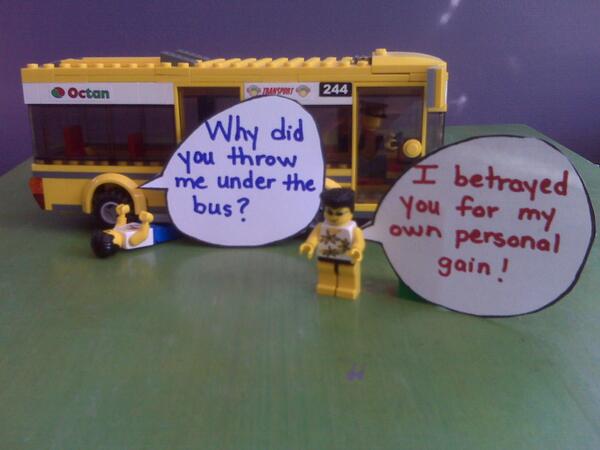 (he guts/eviscerates individuals who stand up to him – his liar liar pants on fire routine)
for daring to counter

his

uninformed phantoms

he

calls facts

and/or,
in turn,

challenging

him

to be accountable for his

OWN

choices/actions;

and, oh, he golfs.
X
X
Please research the shared/fixed world view of
Cipollone, Sekula, Barr, Pompeo
–  it does not welcome a greater field of humanity.
X
'PERFECT' SHEEP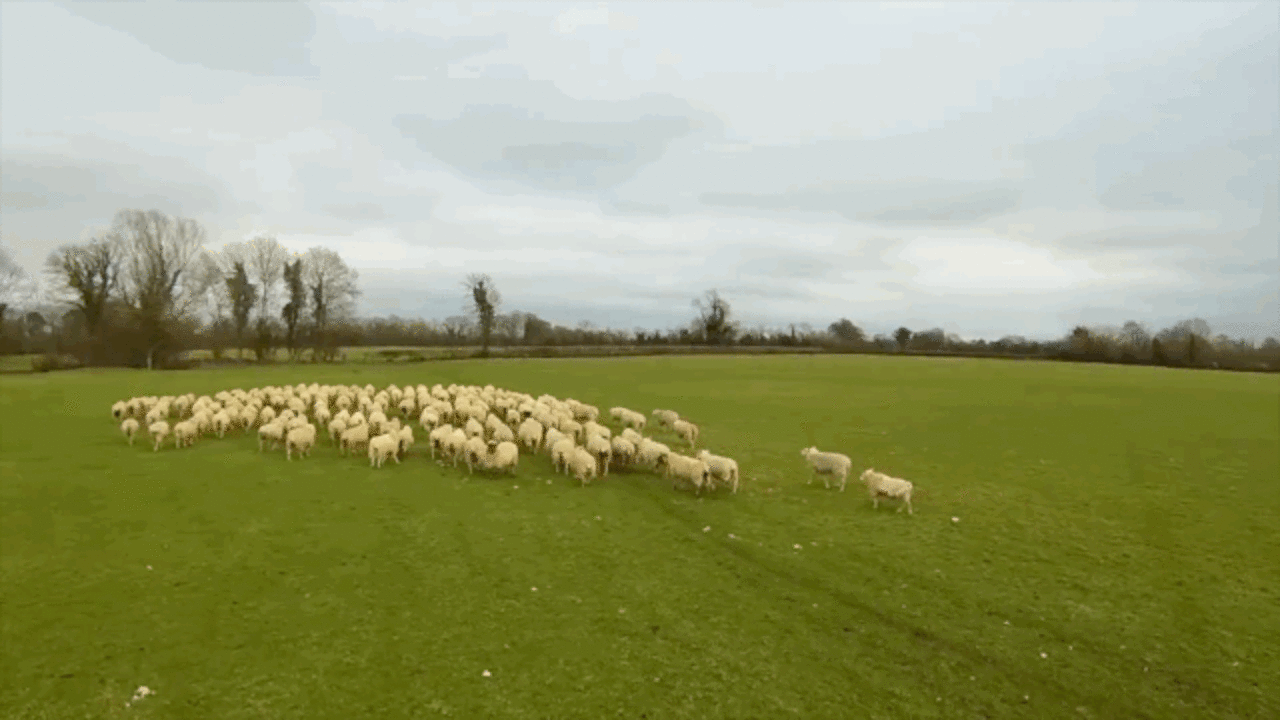 'PERFECT' SHEEP
Look at them go to the sounds of McConnell whistle blowing!
WHEEEEEEEEE!

X
The Senate Republicans
will forever defined as
'PERFECT' SHEEP

:
scared

,
incapable of standing up for truth,
and
terrified of the United States President.
The Senate Republicans took an OATH to DO their job
– they betrayed their OATH because KEEPING their job was more important –

following the principled leadership envisioned by
the Framers of our Constitution?
I think not!!!



X
The Republicans
the party of Abraham Lincoln
– who was not afraid to tell the truth,
persevered in his truth,
and

acted on his truth.
X
President Abraham Lincoln's character is described below:
Honesty

– striving for dealing with individuals and situations fairly and with truth
Empathy

– showing concern and attempting to understand the feelings of others
Humility

– working for the betterment of others, and in the interest of others over self
Perseverance

– showing hope and determination in the face of defeats and loss
Courage

– bravely standing for what is right in the face of opposition and personal fears
Intellect

– continually learning all one can about the world around us
Vision

– being governed by a firm set of principles & attainable ideas about the future
Responsibility

– willingness to work hard and to do one's duty as a citizen
Leadership

– showing an ability to lead others in service and with justice & fairness
X
X
 Pres

i

dent Abraham Lincoln
"got y/our six".
Tr

u

th.
X
X
X

X
COURAGEOUS STAND UP ACTION.  NOT SHEEP. 

S/HEROES.
X