#894 + RISE UP! STEP UP! WORDS UP! ACTIONS UP!

+

"We must accept FINITE disappointment but never lose INFINITE hope." The Reverend Dr. Martin Luther KING Jr.

+ RISE UP! STEP UP! WORDS UP! ACTIONS UP!
X
X
X
 EXODUSIMFREEATLASTIAINTGOINGBACKIMFREE                         Catherine L. Johnson 2013
X
THE HUMANITY PORTFOLIO 2013
X
X
X
X
X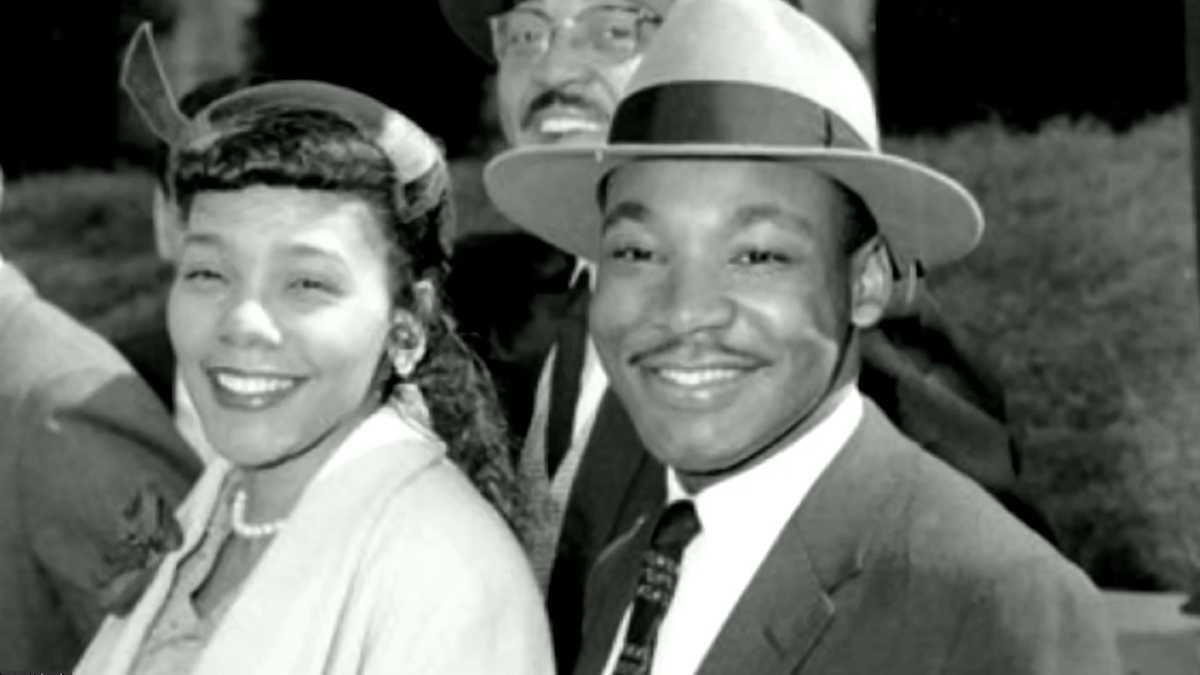 X
You may shoot me with your words,
You may cut me with your eyes,
You may kill me with your hatefulness,
But still, like air, I'll rise.
Fragment from 'Still I Rise' by Maya Angelo
REMARKABLE!
It was the spring of 1963. These leaders were planning the now famous March on Washington.

The voting rights bill was being debated before Congress. The same with a food stamps bill for poor people.

Participating in this live prime time television dialogue were James Farmer, James Forman, Whitney Young, Martin Luther King and Roy Wilkins. All powerful civil rights leaders representing the NAACP, the National Urban League, the Congress On Racial Equality (CORE), the SCCC, and the SCLC.

Issues discussed include Lyndon Johnson and the southern Dixiecrats, the voting rights bill, the bus boycotts, the lunch counter sit ins, the effort to register voters in Mississippi, and more
X

"I'm happy, tonight.
I'm not worried about anything.
I'm not fearing any man."
Martin Luther King Jr. delivered this sermon on the night of April 3, 1968, at the Bishop Charles Mason Temple in Memphis, Tennessee, as a storm raged outside. Titled

"I've Been to the Mountaintop,"

it was his last speech. Some people believe its final passage prophesized his death the next day.
https://www.cnn.com/2018/04/04/us/martin-luther-king-jr-mountaintop-speech-trnd/index.html
X
X
X
X
X
X
X
X
X
X
X
X
X
X
X
X
POP UP
MLK FOOD DRIVE
NORTHERN WAREHOUSE
'COME UNITY'
X
Because my building,
(where my loft is located)
has had frequent break ins and theft,
I set up the
MLK FOOD DRIVE
in the elevator!
HALLIE Q. BROWN FOOD SHELF
X


🙌🏾🙌🏼🙌🏽🙌🏼🙌🏾

 

X
X
X
X
X

 
15 January 1997
The last day of my Mother's life – she gave me that night:
profound offerings of glory, unconditional love, anointment of naming WHO I am.
She was dead the next morning.
I found her – warm and blue eyes open in her bed with her dogs sleeping at the end of the bed.