X
X
X
X
X
Rabbits are earnest
with
everything they do;
they just ask
that
others treat them the same way.
X
X
In Chinese culture, rabbits represent the moon.
Some say it is because the shadows of the moon resemble a rabbit.
Others say it is because of the rabbit's pure characteristics.
The Rabbit's kindness may make them seem soft and weak.
In truth,
the Rabbit's quiet personality hides their confidence and strength.
They are steadily moving towards their goal,
no matter what negativity the others give them.
X
X
X
X
X
X
X
X
X
X
X
X
X
X
X
'It's the Year of the Rabbit and we should all be focusing on rest, introspection and working smarter not harder. 
The Lunar New Year, celebrated primarily by Chinese diasporas and other East Asian cultures as well as the Vietnamese, will begin on Sunday, kicking off 15 days of festivities and customs. While the preceding Year of the Tiger was seen as a powerful period of action, and, at times, impulse, the rabbit sign is expected to usher in a softer period focused on self-reflection, Jonathan H. X. Lee, an Asian and Asian American studies professor at San Francisco State University.'
I lived in Manhattan's Little Italy for SIX years – adjacent to Chinatown!
The LUNAR NEW YEAR parades were EXHILARATING!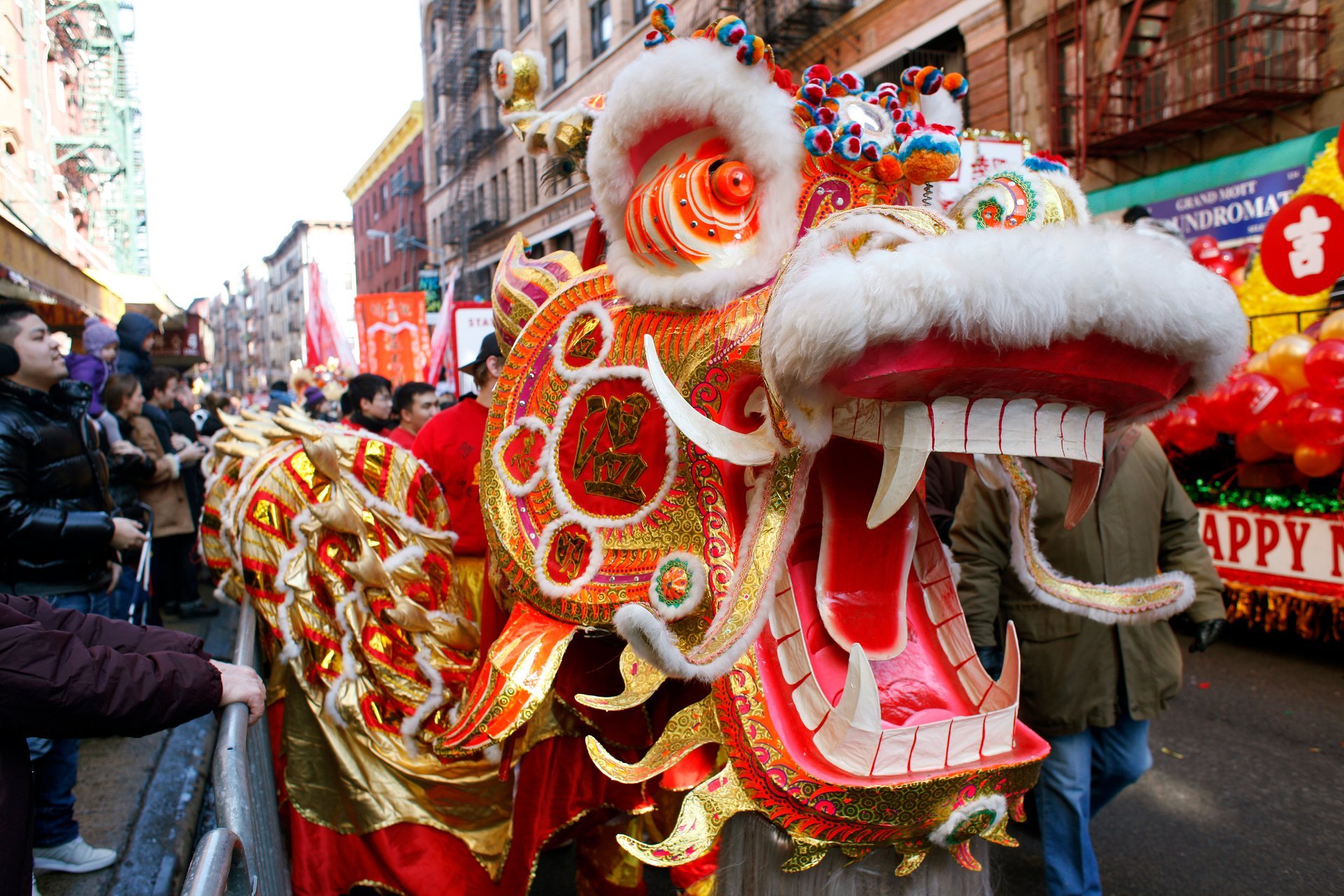 THEN and NOW, I celebrate the LUNAR NEW YEAR!
Leo / Christa / I will be celebrating my 29 December on THIS day!
Red-colored clothing is worn throughout the Lunar New Year as it symbolizes prosperity and is thought to ward off evil spirits. Interestingly, people are clad in everything red from head to toe as the new year begins.
Fiery red, in particular, promotes movement, vitality, passion and love.
I will be wearing RED!
X
X
X
X
X
X
X
X
X
X
X
X