X
X
X
X
X
Catherine Louise Johnson born 29 December on Planet Earth
X
X
X
X
X
+
X
X
X
X
X
CRUCIBLE/ BAPTISM of FIRE / THE

 DIVINE FIRE THAT BURNS IN EVERY SOUL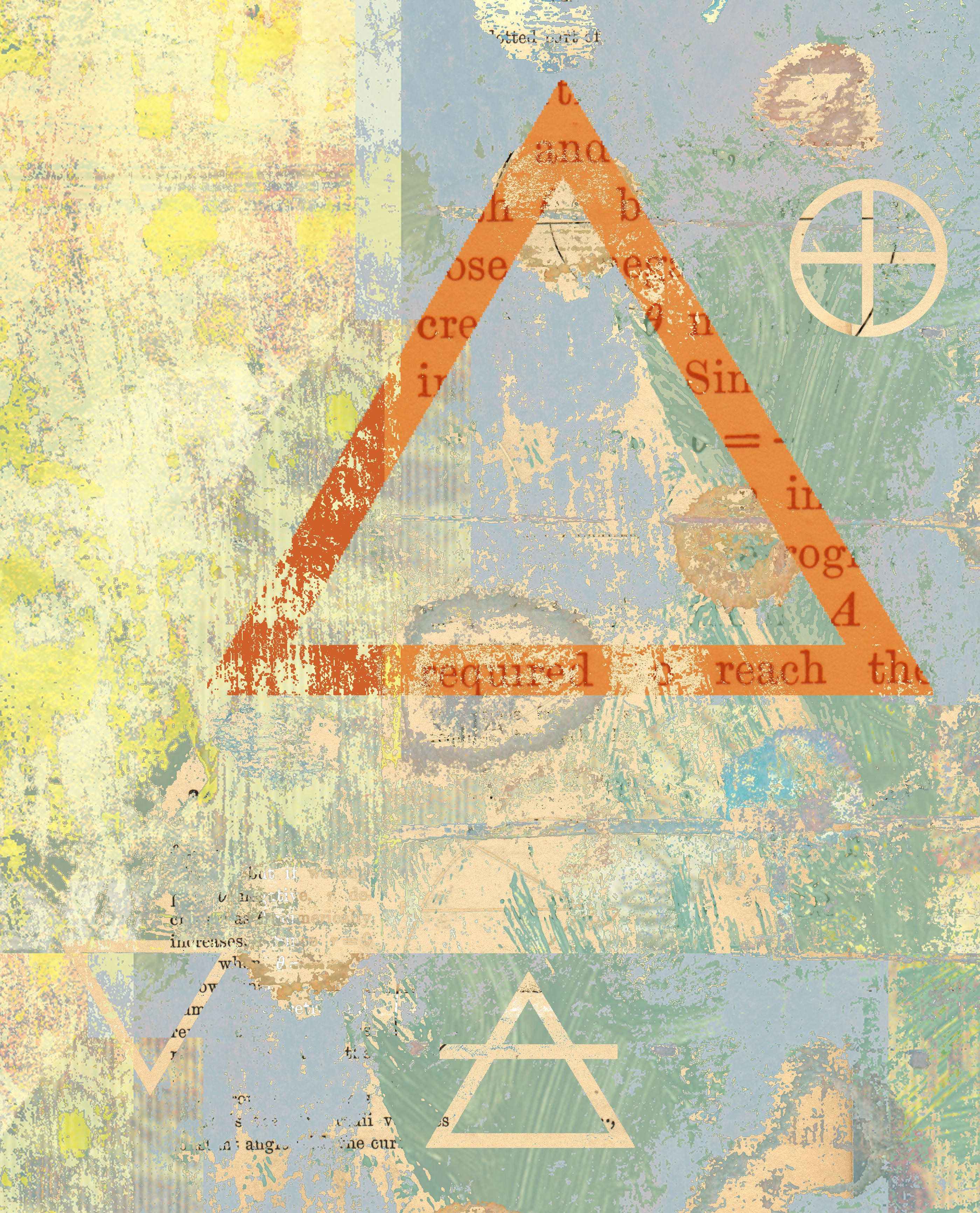 ALCHEMY SYMBOL FOR FIRE
X
X
X
X
X
+
X
X
X
X
X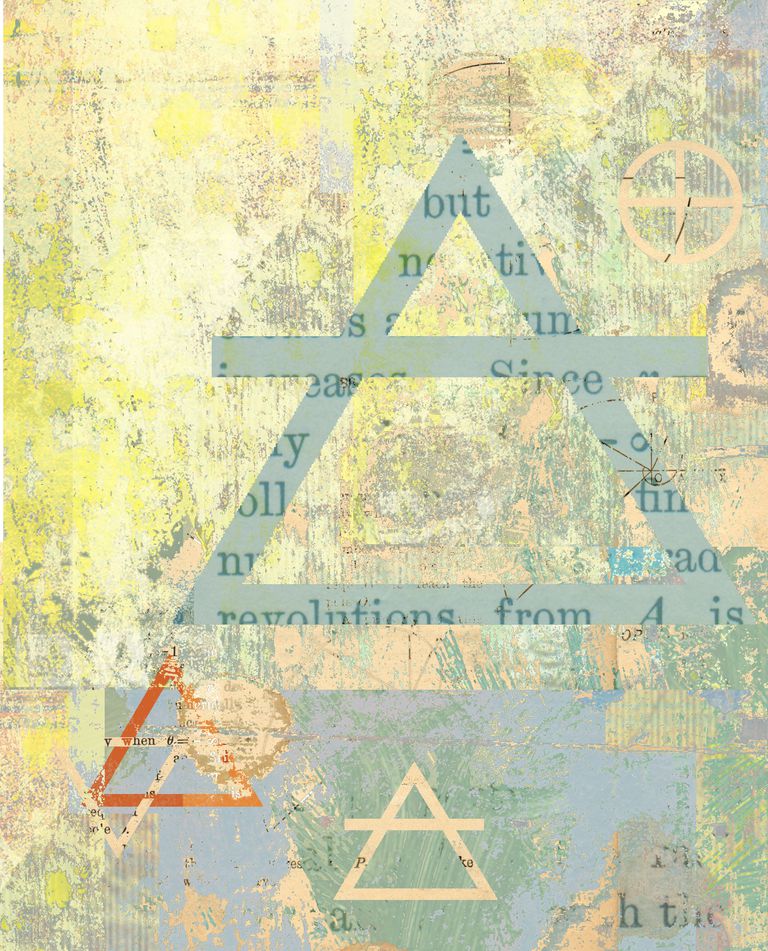 ALCHEMY SYMBOL FOR AIR
X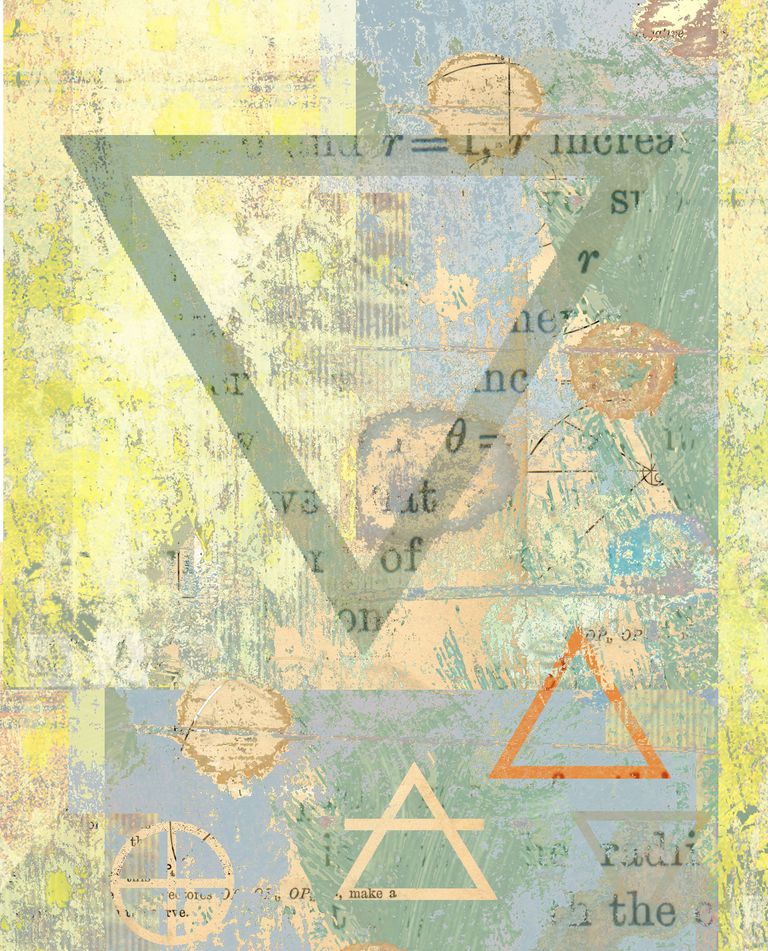 ALCHEMY SYMBOL FOR WATER
X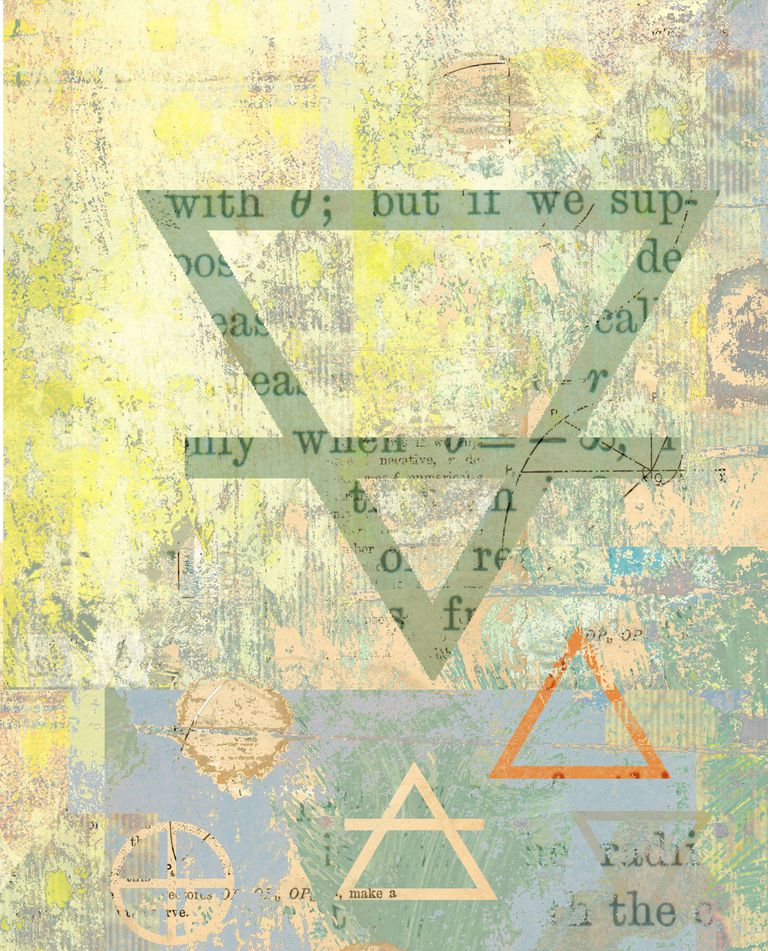 ALCHEMY SYMBOL FOR EARTH
X
X
X
X
X
+
X
X
X
X
X
Catherine Louise Johnson 24 October 2017
X
X
X
X
X
+
X
X
X
X
X
SEeSEaSHIP #10                                                                                     Catherine L. Johnson  2017
 X
X
PLEASE CLICK ON IMAGE TO ENLARGE + FOR DETAIL
FOR FURTHER INFORMATION, PLEASE CLICK ON LINKS BELOW
X
X
X
X
X
X
X
X
X
X
X
X
X
BlesSINGS to ALL
whose presence, authentic abiding love + riSING SONGS
have graced MY life
– ALL who called OUT to my blood, soul, marrow, heart to be
ALL THE THINGS I was destined to be
dancing with courage; defiance; perseverance;
RADICAL HOPE; LIGHT;
faith
and YOUR irreplaceable loving presence.
YOU KNOW who YOU are and WHY YOU are AMAZING GRACE to ME!!!!!
Thank YOU!
Catherine
X
X
Today I have lived twice the years of my beloved maverick Daddy,
Richard Harold Johnson, when he crossed over.
My beloved Mother, Doris Cottor Johnson Omlie, lived a mere four more 
years
than the age I am today before she crossed over.
This is my life and it is such a LIFE, the very life of LIFE!
X
LIGHTCOMFORTJOYLOVEHOPE is PEACE
X
X
X
Catherine Louise Johnson CELEBRATINGYES 29 December 2017 on Planet Earth
X
X
X
X
X
X
X
X
X